Grand Junction Lawn Care Seasonal Services
From spring cleanup of your yard in preparation for the summer to fall leaf pick up and everything in between, Maple Leaf Landscaping offers Seasonal Lawn Care Services in Grand Junction that will not only improve the aesthetic appearance of your yard but promote it's overall health.
Here at Maple Leaf Landscaping and Maintenance, we understand the demands of everyday life. We know that you may not have the time for seasonal lawn care services. For others, they simply do not want to invest the time necessary to do seasonal lawn care and yard maintenance. After all, these seasonal times of the year require significantly more time and attention than most folk are willing to spend. Not to mention the resources or specialized lawn and garden equipment necessary to keep your yard looking as great as you wanted. Whether you are just looking for some additional seasonal lawn care help or full lawn maintenance, Maple Leaf Landscaping and Maintenance has a service package to fit your needs.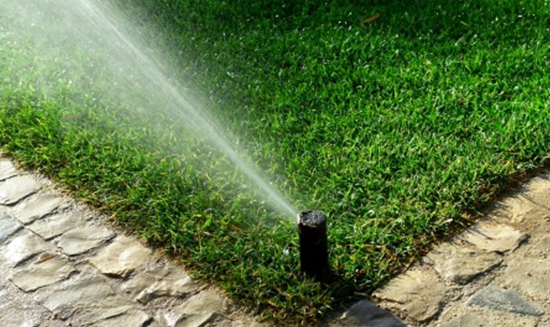 Spring yard cleanup
Spring irrigation system start up
Irrigation pump start up, filter cleaning
Pump & sprinkler system winterization & blowout
Spring mechanical aerating
Mechanical de-thatching
Shrub trimming & clipping removal
Tree pruning (up to 15' limb height)
Fall leaf pickup